A new direction in due diligence consulting
Commercial real estate due diligence experts. And as our name says, velocity is all about speed. We are a full-service commercial real estate due diligence consulting firm.
With a proven reputation for providing quick turnaround
On phase I engineering and environmental reports to meet the strictest deadlines & secure the financing required to complete the deal. Our reports and recommendations are thoroughly researched and accurate to aid in decision-making.
To fully understand the true condition & worth of commercial real estate properties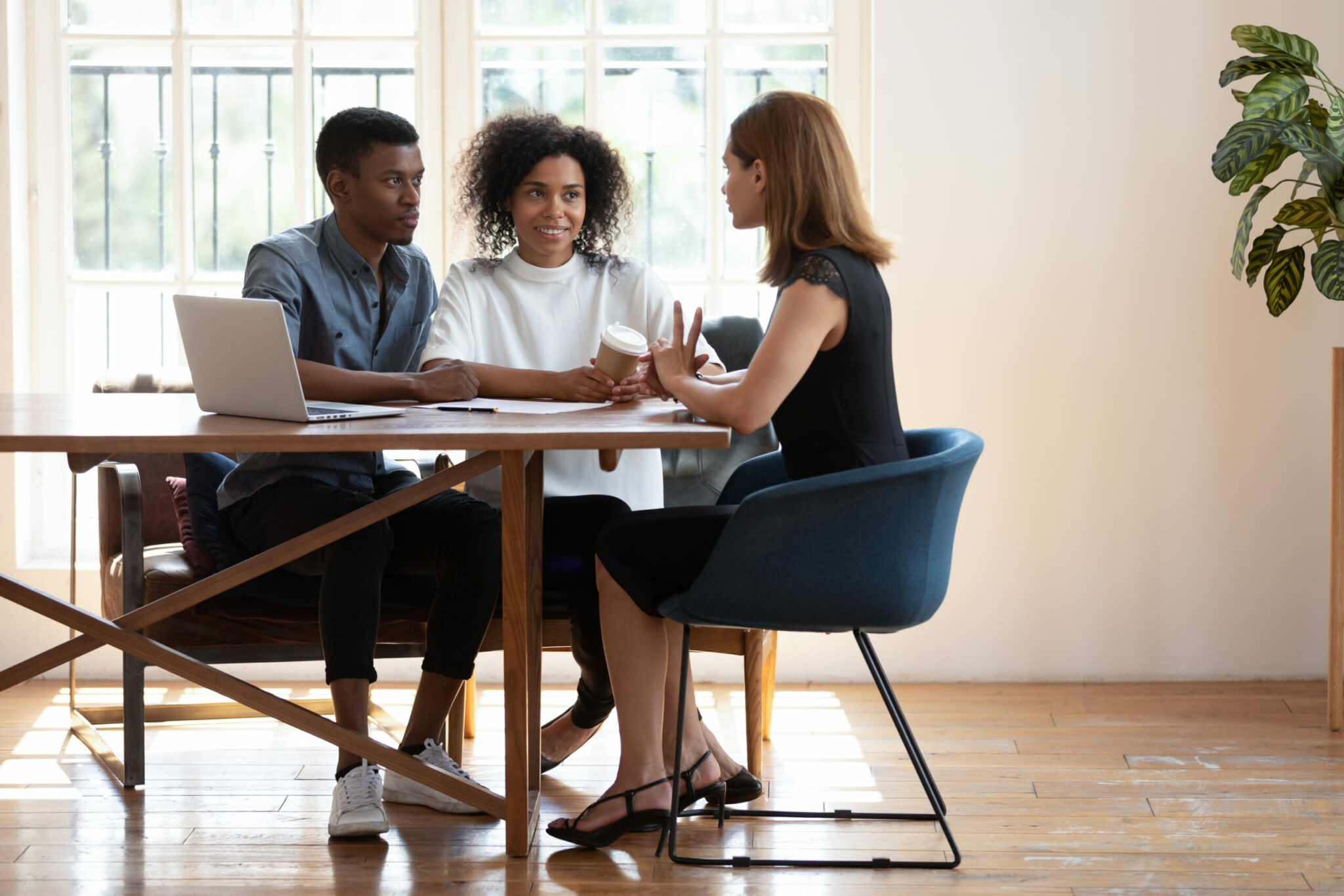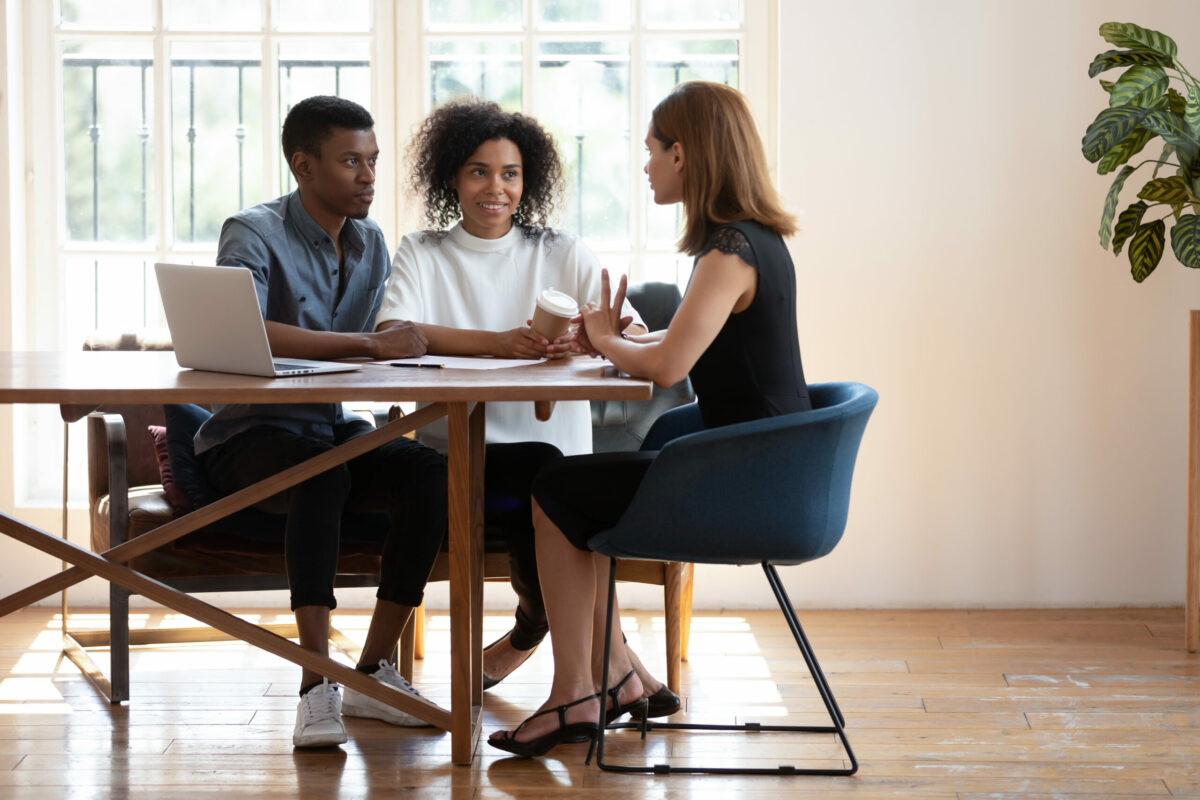 We have evaluated billions of dollars
In real estate and conduct thousands of assessments each year for a wide range of clients that include leading banking, insurance, mortgage and finance companies. With considerable expertise, you can be confident that our engineering & environmental report.
Passion is what drives us
At velocity consulting, your deal is a big deal to us. We invite you to learn more
WE PRIORITIZE OUR CLIENTS
Curious about what people say about us & our services?
This is a excellent company! personally enjoyed the energy & the professional support the whole team gave to us into creating website.
Herman Miller
Graphic Designer
I wanted to hire the best and after looking at several other companies, knew Jacob was the perfect guy for the job. he is a true professional.
Jeremy Smith
Creative Head
Their team are easy to work with and helped me make amazing websites in a short amount of time. thanks again guys for all your hard work.
Shoko Mugikura
Creative Director
To due diligence consulting goes beyond the industry standard
We take a very active role and work closely with the client, lender, regulatory agency and other parties to ensure properties and conditions are thoroughly researched, and that all reports are accurate and delivered on-time.
We're big enough to handle the most complex due diligence projects & small enough to care.